Island Peak – Lungden (4380m)
Written By: sean on April 19, 2017
No Comment
Monday was a rest/acclimatisation day at Namche Bazaar which included a walk to the nearby village Khumjung and a visit to the monastery which houses the famous Yeti skull.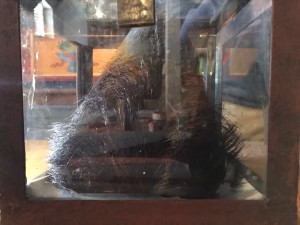 Yesterday the group left Namche Bazaar and traversed the contour line towards the quaint village of Thame (3750m). Situated on a bend in the river and found on deposition (sand), this village experienced heavy damage during the earthquake.  Much has been rebuilt and it has a magnificent monastery and great tea-houses to relax in.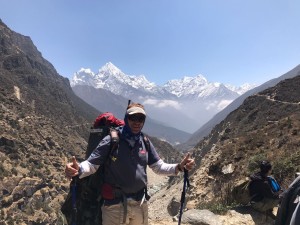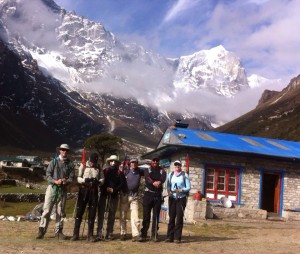 Today the group will trek up a gentle incline running alongside the Bhote Kosi (river) towards Lundgen (4380m). They'll have a lunch break in Marulung and then ease into the tea house in Lungden to prepare for the push over Renjo pass tomorrow.